ARE YOU A CHANGE-MAKER, CHARITY OR SOCIAL PURPOSE BUSINESS?
DO YOU WANT TO CONFIDENTLY CREATE VIDEO CONTENT THAT GETS RESULTS IN 2018?
Watch the video below to hear from Ravinol Chambers, Founder of Be Inspired Films and Video KnowHow Academy, on...
Why creating regular videos to build a relationship with your audience is now even more important than creating once a year showcase videos
 
Why Ravinol decided to share the knowledge he and his multi-award winning team had developed over many years with you through the Video KnowHow Academy
 
Why you are being given access to this exclusive offer (Offer ends midnight Dec 22nd)
43% OF MARKETERS SAID THEY WOULD CREATE MORE VIDEO CONTENT IF THERE WERE NO OBSTACLES LIKE TIME, RESOURCES AND BUDGET
Since 2009 we have trained over 1000 people to create videos to grow their business, raise funds for their charity or demonstrate the impact of their projects.
The results have been amazing. We take relative novices from a standing start and transform them into confident creators of content, giving them the edge on their competitors.
Our aim is to remove the obstacles so that it becomes as easy as possible to tap into the power video offers.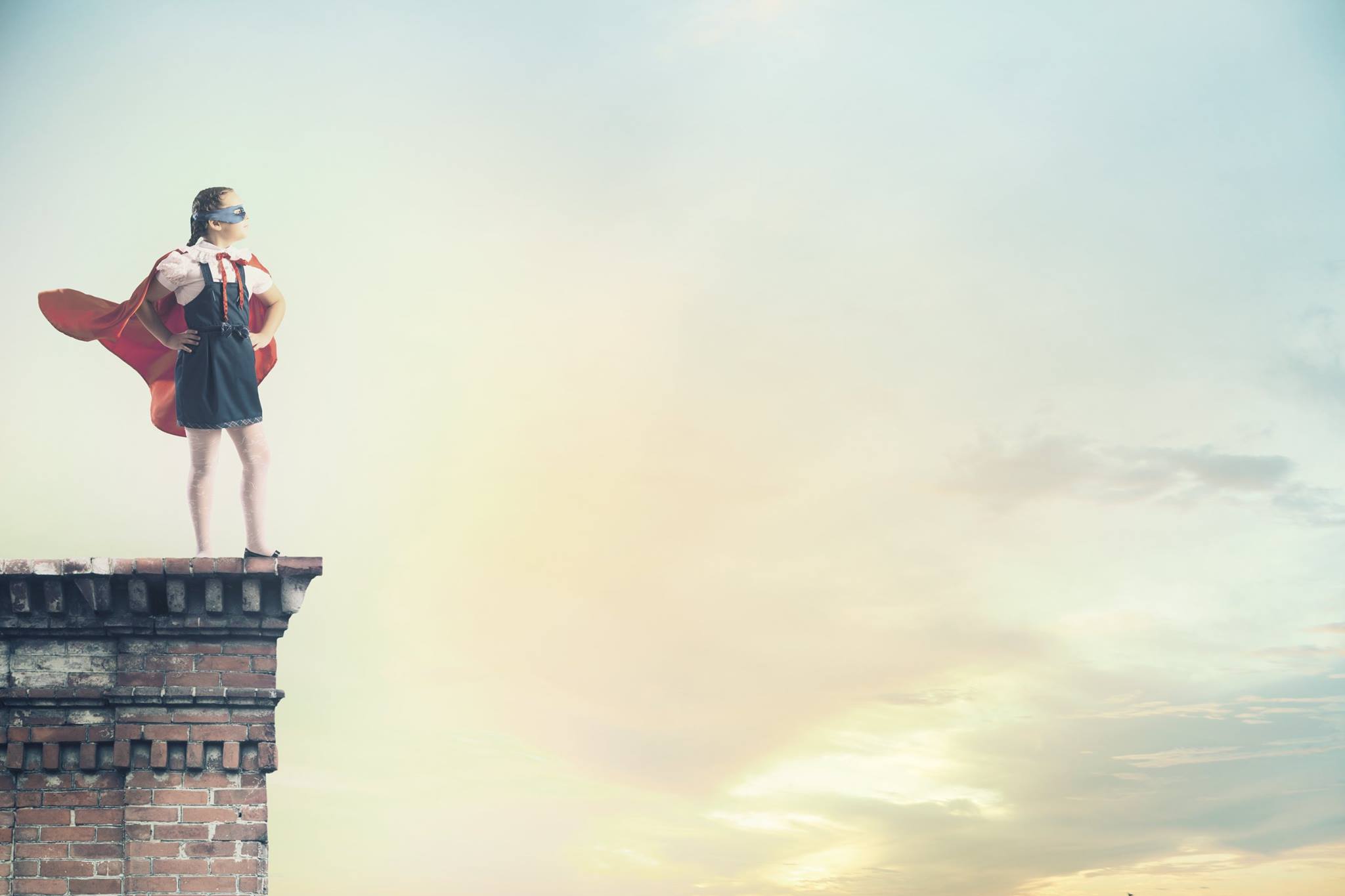 The next training will be held
at Fazeley Studios in Birmingham on
27th & 28th February 2018
WHY AM I MAKING THIS OFFER NOW?
I started the video training in 2009 as an affordable way for people who wanted to create great videos but didn't have the budget to work with our award winning video production company, Be Inspired Films (where prices start at £5.5k per video).
Over the years I have noticed there have been many people who have really wanted to do the training and unlock the opportunities it offers for them but the price was slightly out of their reach.
So I decided to create this exclusive offer to help more people
If you are seeing this, it will be because you have been referred or I sent you the link personally.
The offer is not available to the general public and will end at midnight Dec 22nd 2017.
The training will empower you with new skills and confidence to...
Educate prospective customers about your products, services and industry
 
Raise funds and awareness for great causes and campaigns
 
Establish yourself as a thought leader in your field
 
Build confidence in and excitement around your brand
 
Build relationships with your audience at scale
WHY YOU CAN'T AFFORD TO BE LEFT BEHIND
Cisco predict consumer Internet video traffic in 2018 will account for 80% of search traffic
 
LinkedIn have recently joined the video race by offering native video uploads
 
Facebook now has 8 billion video views daily
Including video in a landing page can increase conversion by 80%
 
Marketers who use video grow revenue 49% faster than non-video users
WHAT DOES THE TRAINING COVER?
1. Two Day Masterclass with expert trainers
The training is delivered as a two day masterclass which is an immersive 'learning by doing' experience.
There is no fluff or unnecessary academic content. It focuses exclusively on you developing the practical skills and confidence you need to achieve your goals using video.
You will learn...
To create a powerful video content strategy that gives you structure and focus on achieving your goals.
 
How to utilise storytelling principles to engage your audience with your videos
 
To film 'off camera' interviews as well as presenter led 'to camera' pieces effectively.
 
To be relaxed and authentic in front of camera and how to help others to do the same.
 
To get great lighting, composition and sound even on a budget.
 
To quickly and confidently edit your videos to include engaging b-roll, music, titles and transitions.
 
To upload, tag and share your videos effectively so your audience finds and engages with your content.
2. Wrap around support for long-term success
In addition to the two day masterclass you will receive wrap around support from our team of expert trainers.
We are passionate about your success and have designed the support to ensure your investment is worthwhile and your success is embedded and sustainable.
You will receive...
Preparation Training Videos covering the structure, key concepts and theory. These include preparation exercises and homework so all of our face to face time is focused on learning by doing.

Access to Private Facebook Group with 90 days support, advice and guidance from our expert trainers.

Three x half hour 'Get out of Jail' Skype Sessions with our expert trainers to help you overcome any challenges as you create your content.

Access to the Video KnowHow Cheat Sheet Library - these include our event filming blueprint, setting up your own YouTube channel and more.

Access to the Video KnowHow Video Tutorials Library covering our proven 'step by step' guide to making the editing process quicker and easier.
HEAR WHAT SCOTT HAS TO SAY ABOUT THE TRAINING
HOW MUCH IS THE INVESTMENT?
PRICES FOR 2017 / 2018
Non-profits / Public sector, SMEs / Entrepreneurs £1997pp*
Corporates £2997pp*
Upgrade options...
Bring a colleague (work as a pair) £497*
*price excludes VAT
THE EXCLUSIVE OFFER
Secure your place today
for just £997 + VAT
 
WAIT THERE'S MORE!
YOU ALSO GET TO...
Bring a colleague FREE of charge*
*where you work together as a pair
TOTAL SAVING:
Between £1497 - £2497
ONLY ONE PLACE REMAINING
If you are serious about harnessing the power of video for your business or charity, then act now as there is only one place remaining.
SUPER EASY PAYMENT PLAN
I know it's Christmas, so to make it even easier for you to attend this great training and accelerate your video skills in 2018, I have come up with a super payment plan for you.
Pay £100 before midnight Dec 22nd to secure your place at 50% off (plus bring a colleague for free) and pay the balance of £897 by the end of January.