CONGRATULATIONS, YOU ARE BOOKED!
We will send you joining instructions soon along with your preparation videos.
Yes, there is a some homework to do :)
Looking forward to seeing you in September and to helping you achieve great results using video!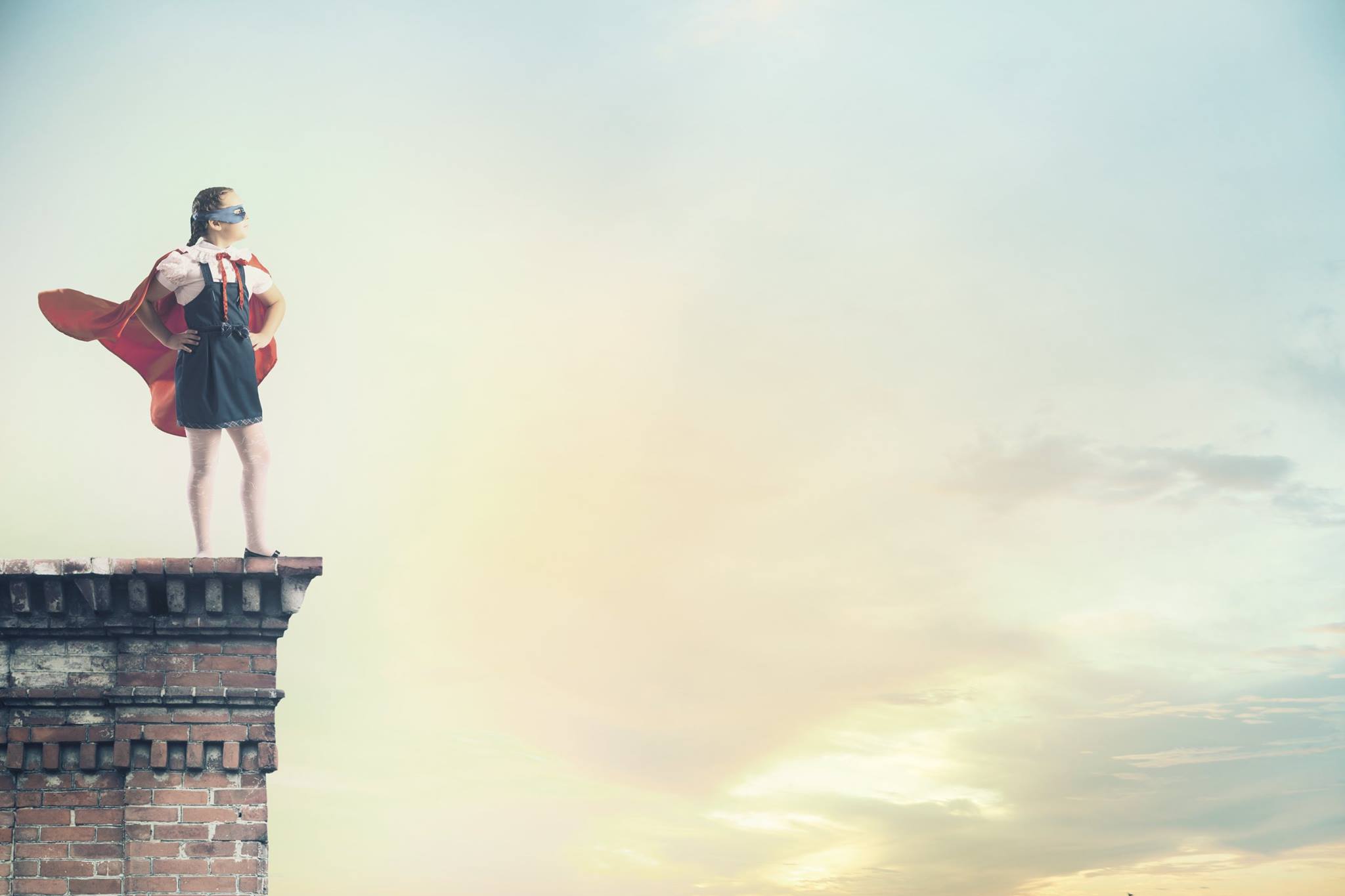 The final training of 2017 will be held
at Fazeley Studios in Birmingham on
28th / 29th September.